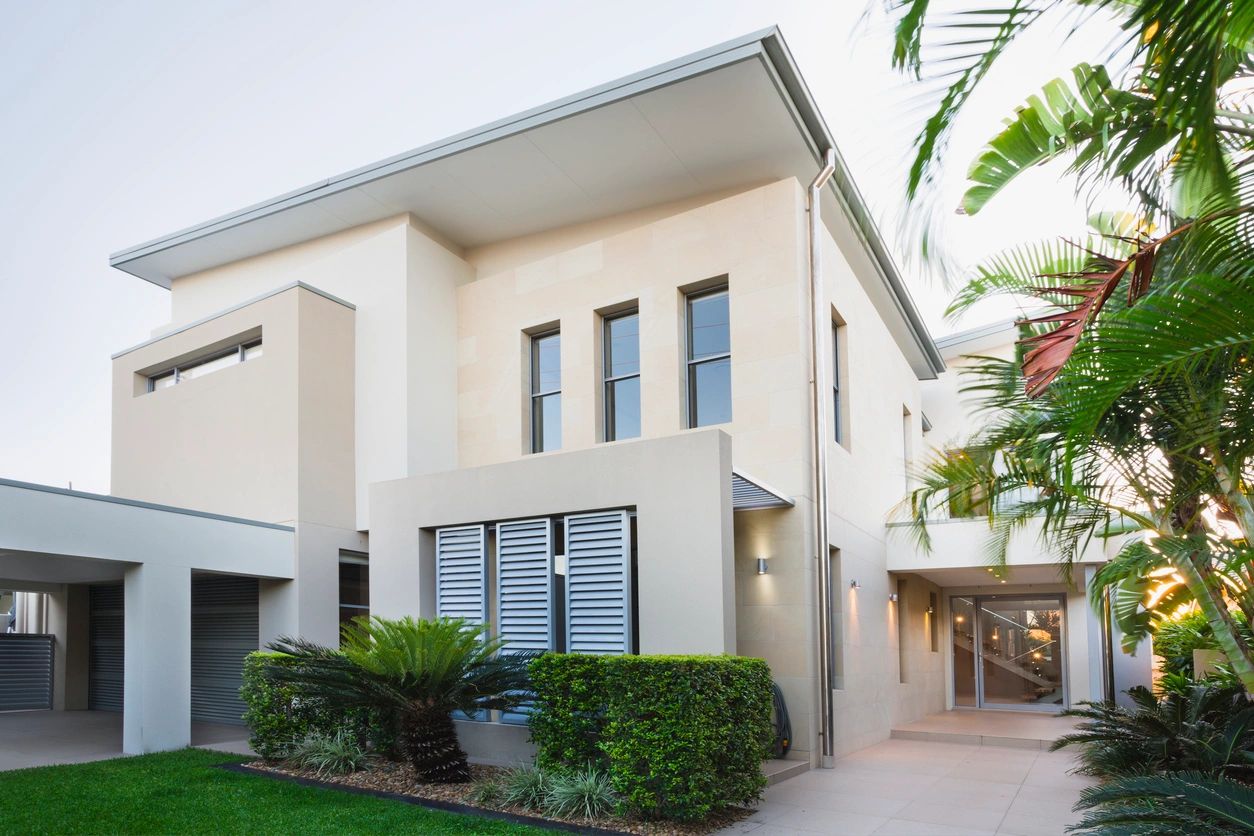 Trust our experts to gather pertinent information and provide you with a detailed analysis of the real estate market. This way, you can make data-backed decisions about your property. Our professionals are committed to helping you invest more wisely in your real estate.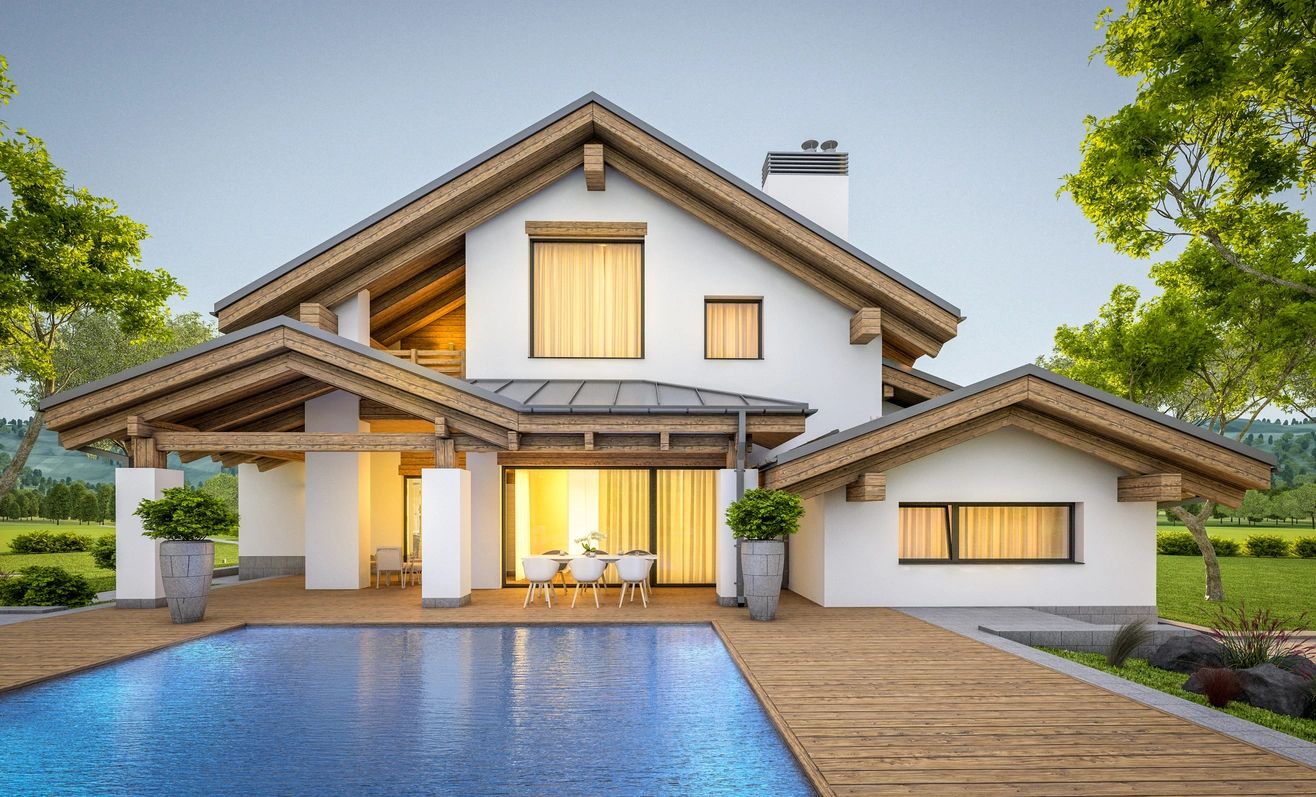 Our experienced team is here to offer comprehensive property management solutions to each of our unique clients. From screening potential tenants to conducting necessary maintenance and repair, you can count on us to handle all aspects of managing your rental property.
Interested in Property Management Services? Contact us!